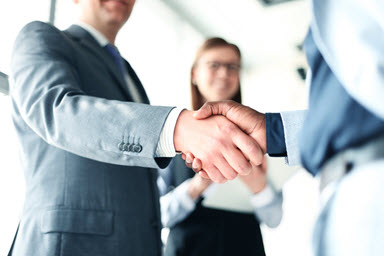 Enabling Client Success
Change is essential for success, but it doesn't just happen. It requires action. And acting with confidence requires insight. We provide that insight—the momentum that takes you from business as usual to business as it should be.



Action from Insight®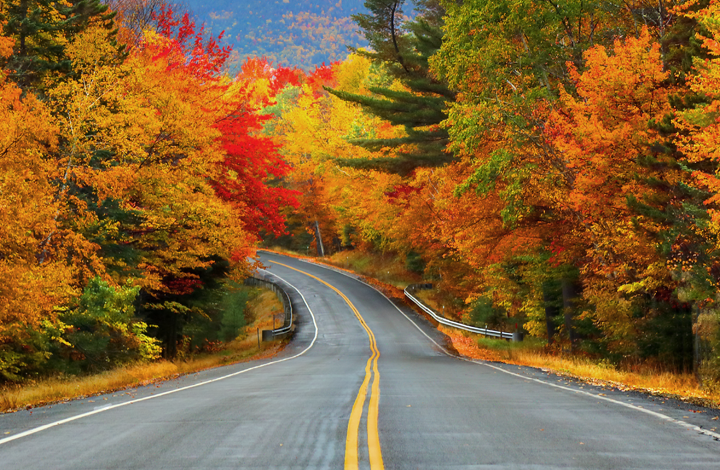 Go Beyond Benchmarking
Closing Performance Gaps
What gaps do you struggle to close? What quick and near-term actions will have the biggest impact on performance excellence and profitability? We know what good looks like… and how to get there.
Learn more
Sustainability & Carbon Emissions
Reducing Carbon Emissions
Mitigate climate related risk and understand achievable targets, timelines, and options.
Leverage data and insight gained from benchmarking the world's energy value chain. Let's talk.
Learn how we can help
An Olefins Business Discussion: Why Benchmark During an Industry Downcycle?
Amid the most challenging olefins business environment in over a decade, why would a producer seek to understand competitive positioning by participating in the Olefin Study? Watch the video to learn 10 reasons why benchmarking can be beneficial in a downcycle and aid in the rebound.
Industries We Serve