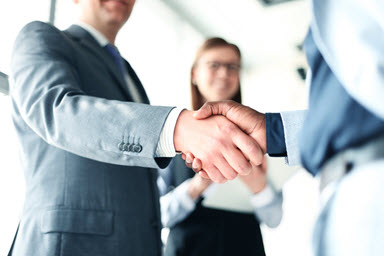 Enabling Client Success
Change is essential for success, but it doesn't just happen. It requires action. And acting with confidence requires insight. We provide that insight—the momentum that takes you from business as usual to business as it should be.


Features
Beyond Benchmarking
Marathon Petroleum Corporation Names Solomon Recipient of Sustainability Partnership Award
Reducing energy-related carbon emissions is at the heart of sustainability strategies. Learn how we are helping the industry address sustainability challenges.
Read the press release
Our Sustainability Approach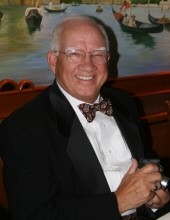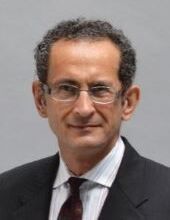 Tribute to Our Founders
Lee Solomon, founder of Solomon Associates, and Paul Ziff, founder of Ziff Energy Group, both prominent
figures in our company's history.
Read the news article
Industries We Serve