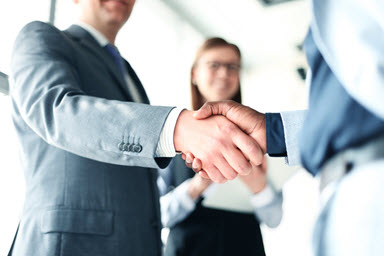 Enabling Client Success
Change is essential for success, but it doesn't just happen. It requires action. And acting with confidence requires insight. We provide that insight—the momentum that takes you from business as usual to business as it should be.


Features
We've Changed
Our New Brand
Clients asked for more, and we're delivering, accelerating our services and solutions beyond benchmarking to provide more insight, guidance, and decision support than ever before. We're leveraging our 40 years' experience in helping clients identify performance gaps to help prioritize opportunities to close those gaps, set new targets, improve current work processes, and track progress. Our new online tools put the power of our databases in your hands, and new forecasting capabilities further our support of your business planning.
Get to know the new Solomon